Love of beauty is taste. The creation of beauty is art.
Call : +91 78736 96969
Something About Us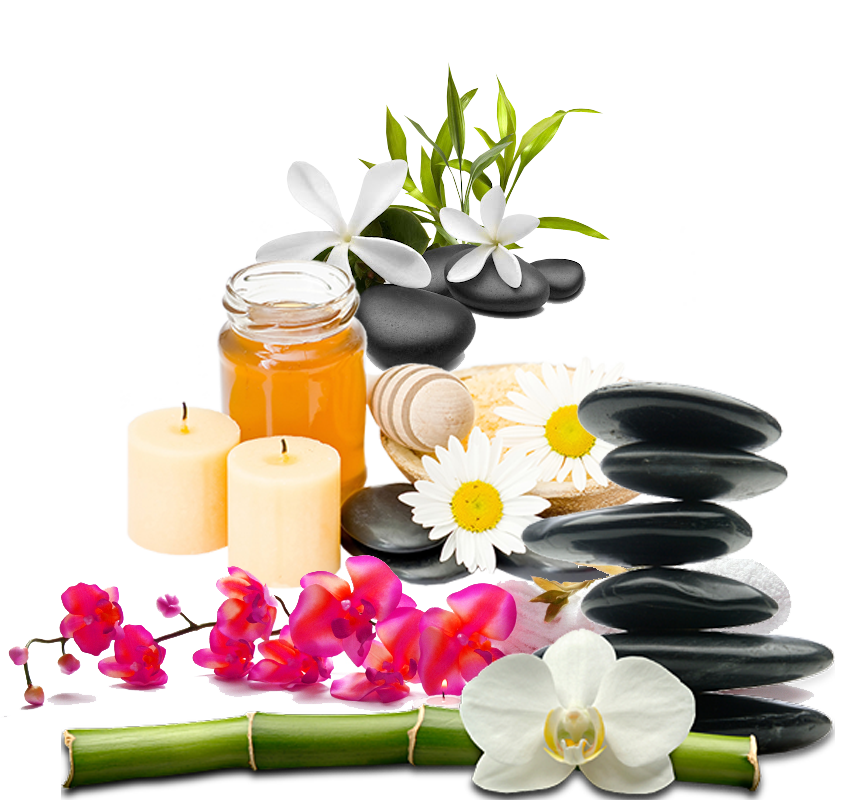 LOOK & FEEL awesome
The Angel's Touch Spa
Health, beauty, and wellness are intricately linked.Relax with massage and spa services at our professional day spa in our Spa. So The Angel Touch is committed to offering you an excellent all round spa experience.


Services
Opening Time
Contact Us
BMC Bhawani Mall (Plot No-2)
Office No-6A(5th floor)
Block-2nd
+91 7873696969
info@angelstouch.in